Contact Information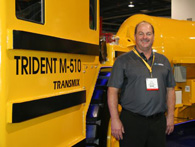 Trident Mining Systems
6075 King Street,Porcupine,Ontario, Canada, P0N 1C0
+1 705 235 4888 Phone:
+1 705 360 3231 Emerg:
+1 705 235 4911 FAX:
E-mail: sbryce@tridentgroup.ca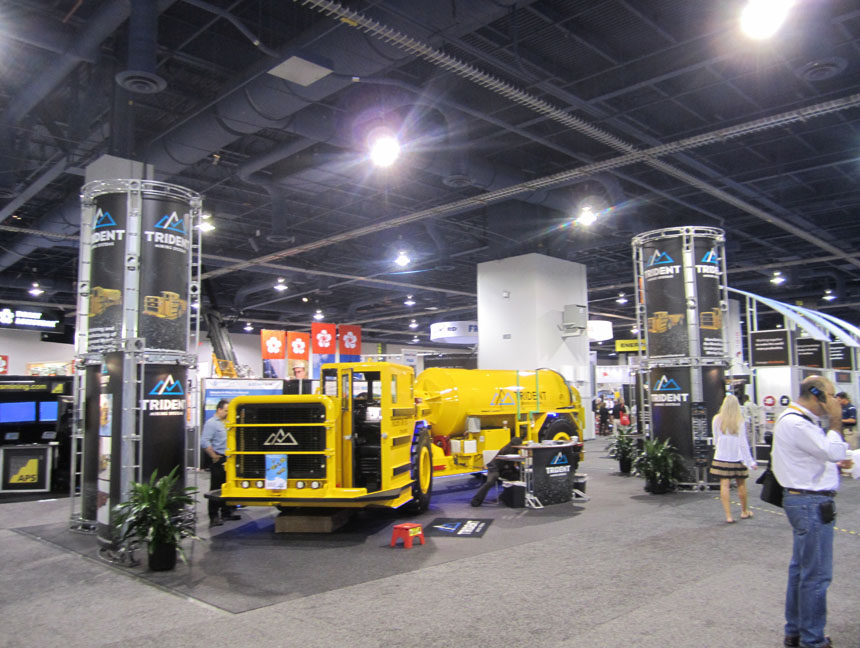 Póngase en contacto con nuestro distribuidor mexicano – Groupo Minero Trottier
+1 614 421-3626 Tels:
+1 614 482-2001 Tels:
+1 614 125-6408 Mobile:
Website: http://grupominerotrottier.com
Any Contacts will reach all of our Divisions using this General Contact Form Information. Feel free to call at any time you need assistance, or fill out an Information request below.
Please Call with any requests or comments. You will receive a reply as soon as reasonably possible. Our office hours are 7:00am to 5:30 pm, Eastern Standard Time. Our emergency phone number will reach us any time of day, any day of the year.
Departments
Reception:
Sales:
Engineering:
Service:
Accounting: