Z-Equipment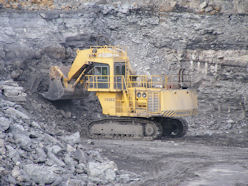 Z - Equipment specializes in Sales and Leasing in used LHD, Drilling and Mining Equipment.
Equipment can be purchased, rented or leased in the condition the customer prefers, whether repaired, refurbished, or completely overhauled to your specifications. Looking for a piece of equipment? We can help! Use our convenient Form on the Contacts Page or email us directly and give us an idea what you're looking for and if we don't have what you are looking for, we have the knowledge and contacts to find it for you. Our inventory is always on the move so contact us today and let us help you find and customize that equipment you need.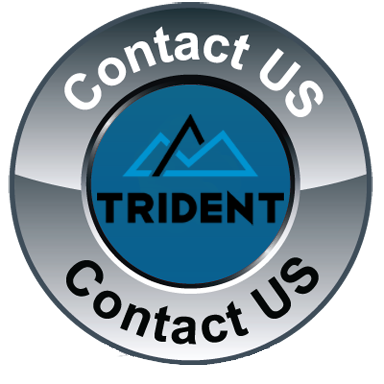 Featured Items:
This list is updated frequently, so act fast if you see anything that interests you.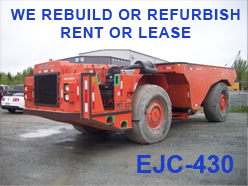 Click on Image for Full Information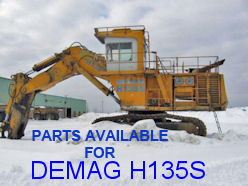 Click on Image for Full Information
See All Equipment